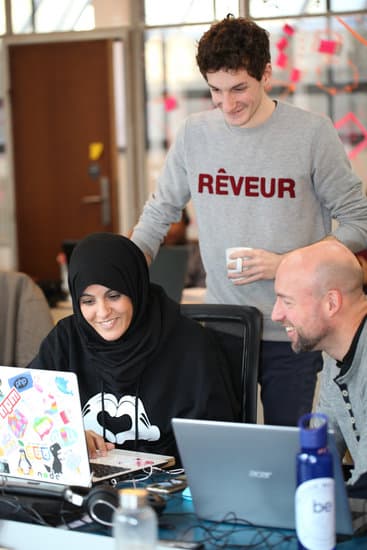 Become a security operator
Every bug is an opportunity
Our BeCode SecOps Bootcamp has been built to give you a security-driven mindset that equips you with the skills to proactively identify and mitigate threats. We believe in constantly improving your security capabilities and embracing the ever-evolving challenges in the cybersecurity landscape.
The Security operator job is based on the following activities:
Administration of cloud and hybrid infrastructures: provisioning, integration, configuration, security, and maintenance in operational and security conditions.

Supervision and support, in compliance with good methodological practices

The evolution of cloud and hybrid infrastructures and risk management

Administration of technical solutions allowing users to access data and applications, ensuring access security and data protection.

The integration of mobility and remote work related solutions in the management of users' work environment.

Participation in the company's security policy by raising awareness, providing documentation and disseminating best practices.