BeCode's daily life and development
You will also participate in BeCode's daily life and development by
Participating in enriching the pedagogical reflection of the BeCode pedagogy, through openness, collaboration and co-creation with our community of trainers via various tools. 

Support on various projects that are in our projects pipeline, based on your interests and the company's needs.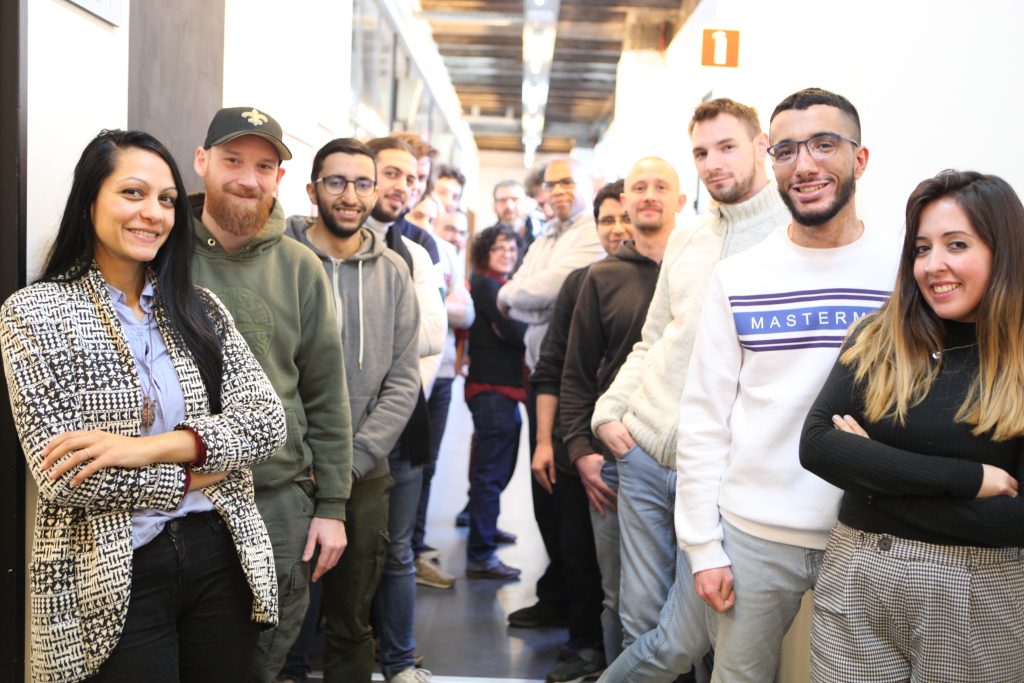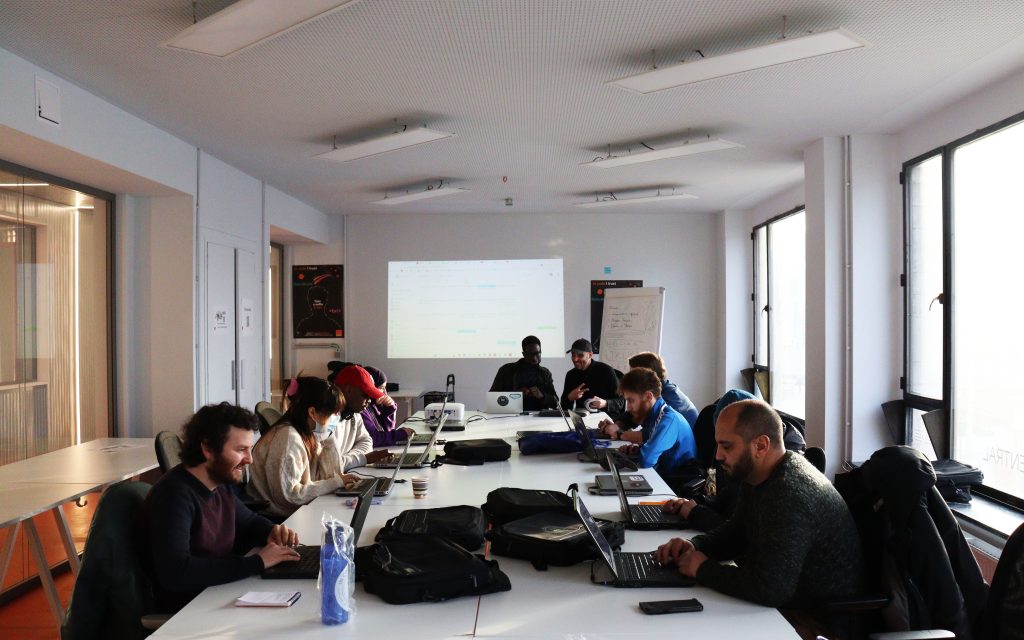 BeCodians have our social mission at heart
BeCodians have our social mission at heart. In order to achieve their mission, we expect our team member:
Be a role model when it comes to professionalism 

Demonstrate a genuine passion for helping people improve their skills using our Active Pedagogy

Show patience and empathy: you have good listening skills and are able to level with learners and colleagues to understand their perspective, free of judgements.

Be a learning enthusiast: you are passionate about technology and learning, you monitor breakthroughs in your field and share them with your colleagues and learners.