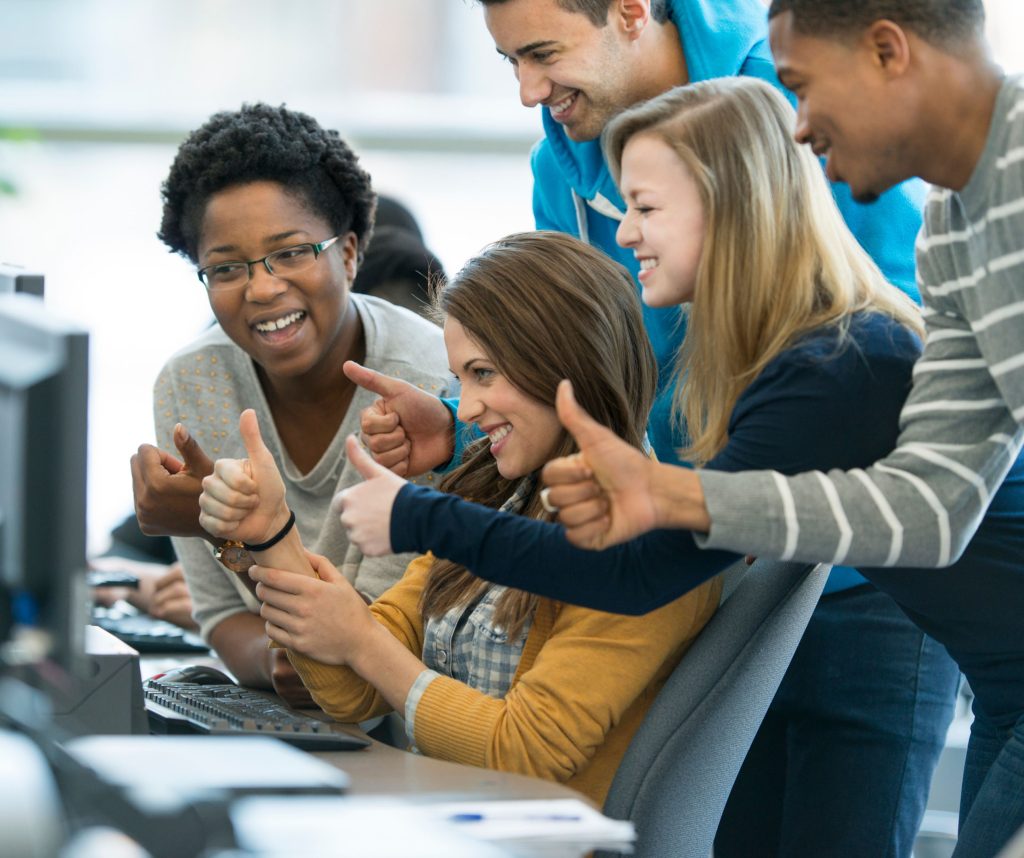 A 6-week training course to discover the digital professions with a focus on a professional orientation in data science and artificial intelligence.
The aim of these 6 weeks is to prepare the learner for their participation in our AI bootcamp and confirm the learner's desire to develop in this field.
In this sense,  individual interviews are planned and distributed during the training and, according to the needs of the learners.
The training is divided into 6 phases:
Basics of Programming and active pedagogy
Introduction to HTML/CSS
Introduction to Python
AI for Business
Understanding the Basics of AI
Putting it all together: Team Project