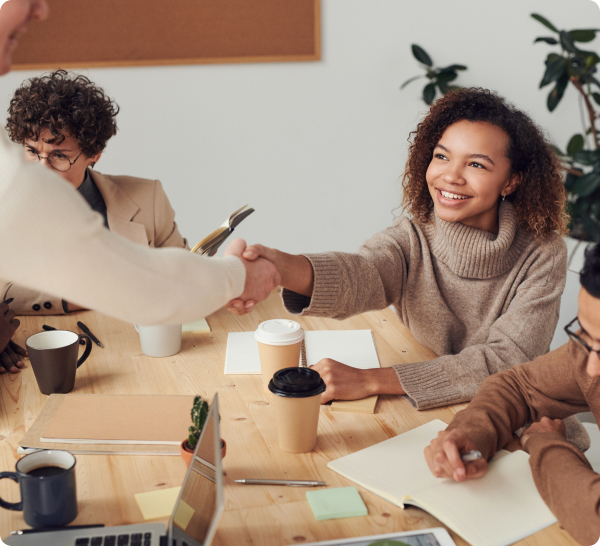 Purus id tellus arcu habitant proin magna.
The BeCode Web Development training is 100% free and open to anyone motivated and ready to change their life. It's perfectly okay if you've never written a line of code in your life, we start from scratch!
All you need is logical thinking, a curious mind, a strong dose of motivation, eagerness to learn and an understanding of the language that is spoken in the region where you want to follow the training. Diplomas, money, age, experience, hair color, religion… We don't care about that. Do you? You only have to be registered as a job seeker.